A 3 part online class with Tania Triana and Amanda Ream
Three Thursday evenings – April 13, 20, 275:30 – 7pm, Online
(Time Zone Converter) Closed Captioning Provided
In this three part series we will hold space for change, loss and the unknown. Grief is a powerful emotion that can lead us towards meaning, connection and freedom if we tend to what it's asking for. Working through the queer body we will ask ourselves this simple question: what is needed now? And allow what's here to be felt and known within a container of support and belgoning.
This class combines dharma teachings with the methodology of generative somatics.
All registered participants will receive a link to join us via Zoom with their EventBrite confirmation email. 
Tania Triana [pronouns: she/they/ella/elle] is an educator, activist, and translator raised in Rochester, NY. She joined EBMC in 2014 soon after relocating to Oakland, and accepted the Bodhisattva vows and precepts at a ceremony at EBMC in 2017, and renewed them in 2020. Tania is grateful to have found a spiritual home and social justice community here, and currently serves on the L-Sangha as Board Secretary. When she's not teaching at the College Preparatory School, Tania enjoys yoga, traveling, cooking, reading, and being tía to the best sobrinitos ever, Javier and Nicolás.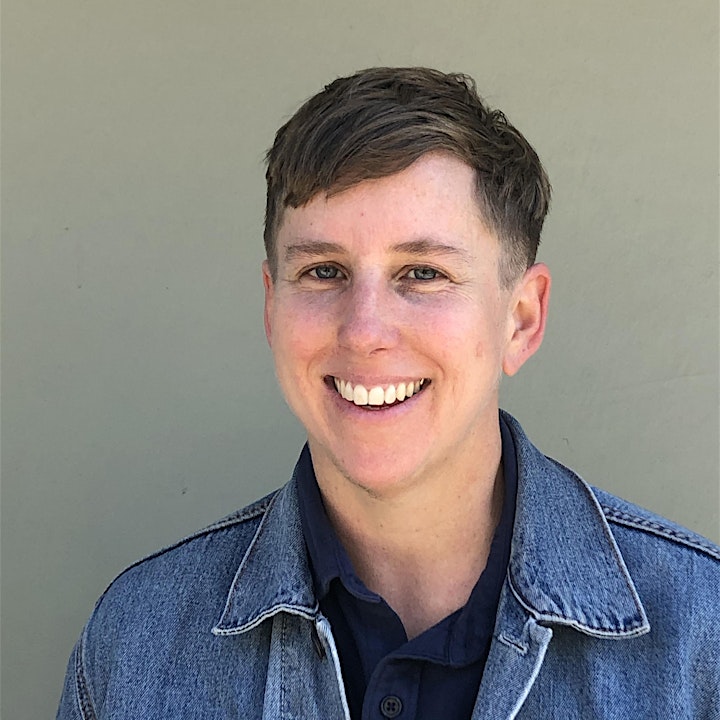 Amanda Ream, pronouns: They. Ream is a queer organizer and somatics practitioner of European ancestry on unceded Ohlone Land, working for over 25 years in the labor movement, currently as the Strategic Campaigns Director for the United Domestic Workers' Union. Ream is a co-founder of EBMC's Social Justice Sangha, and the Deep Refuge Group "Racial Justice Skills for White Practitioner's" and graduated from Spirit Rock's Dedicated Practitioner's Program in 2016. Ream is a teacher and practitioner with Generative Somatics. They began practicing in the Western Insight Tradition in 2006, and with Generative Somatics in 2011.
Cost: The teachings are regarded as priceless. So they are offered without a fee. You are invited to support the teachings and our efforts by contributing voluntary donations (the practice of "Dana") for the expenses of the meditation center and the support of the teachers.
To make a gift to sustain the work of East Bay Meditation Center, please do so via Paypal: paypal.me/eastbaymeditation or our website: eastbaymeditation.org/dana 100% of our programming is sliding scale and no one will ever be turned away for lack of funds. Thank you for the gifts of your generosity and for supporting the work of East Bay Meditation Center and our beloved teachers who have volunteered their time.